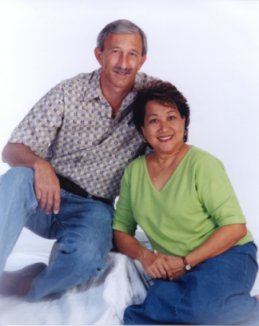 Sanford Technology Group LLC (STG) was established in September 2001 merging the three technology companies owned by Toni and Dave Sanford: AD Sanford & Co. (ADS), Automated Professional Systems (APS), and MicroAge Computer Center. The parent company, ADS, was established in 1986 to provide integrated computer solutions for the commercial and government sectors. APS was established in 1989 to provide payroll processing services and MicroAge was established in 1991 to provide Point-of-sale solutions and personal computer products.
Today, after more than 23 years of providing hardware and software solutions and services throughout Guam, the CNMI and Micronesia, STG offers customers the advantages of its proven enterprise solutions expertise. This expertise, coupled with comprehensive systems design and development, training, testing, consulting and support resources, results in significantly lower total costs for systems implementation, operations and ownership.
STG has an established reputation for developing and implementing payroll processing and human resource management systems; network design, installation, component configuration, and comprehensive WAN/LAN support; web and applications development, hosting, and support; on-site or carry-in hardware maintenance and warranty repairs; and classroom or one-on-one training and certification testing. STG also acts as a managed IT services provider under customized support contracts.
STG maintains a trained, certified staff of hardware, software and network connectivity technicians capable of providing 24-hour by 7-day vendor authorized warranty support, continuing field support services, systems design and programming services, and user training. Our commitment to customer satisfaction drives us to provide you with a long-term business partnership based on value and fast, efficient attention to your IT services needs.