Test Center
STG is a VUE Testing Center authorized to conduct certification tests.
VUE Procedures:

Contact the STG Test Administrator. The administrator can make the arrangements for you or you can register for exams yourself by using the VUE web page. You will need to receive a password from the administrator to register directly on the VUE web site. Either method, VUE will send us a confirmation notice.
(
back to top
)
Training Center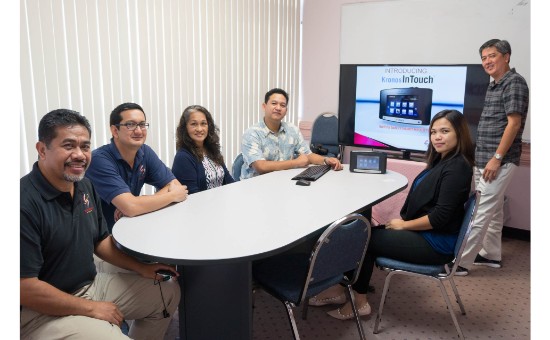 STG is equipped with a full service training facility. STG has partnered with the world's leading training providers to provide you with first class, certified instruction at affordable rates. We will hold special classes if we can meet the minimum number of students for a class. As well, we can tailor a curriculum to best fit your schedule and training requirements.
(
back to top
)